Special Offers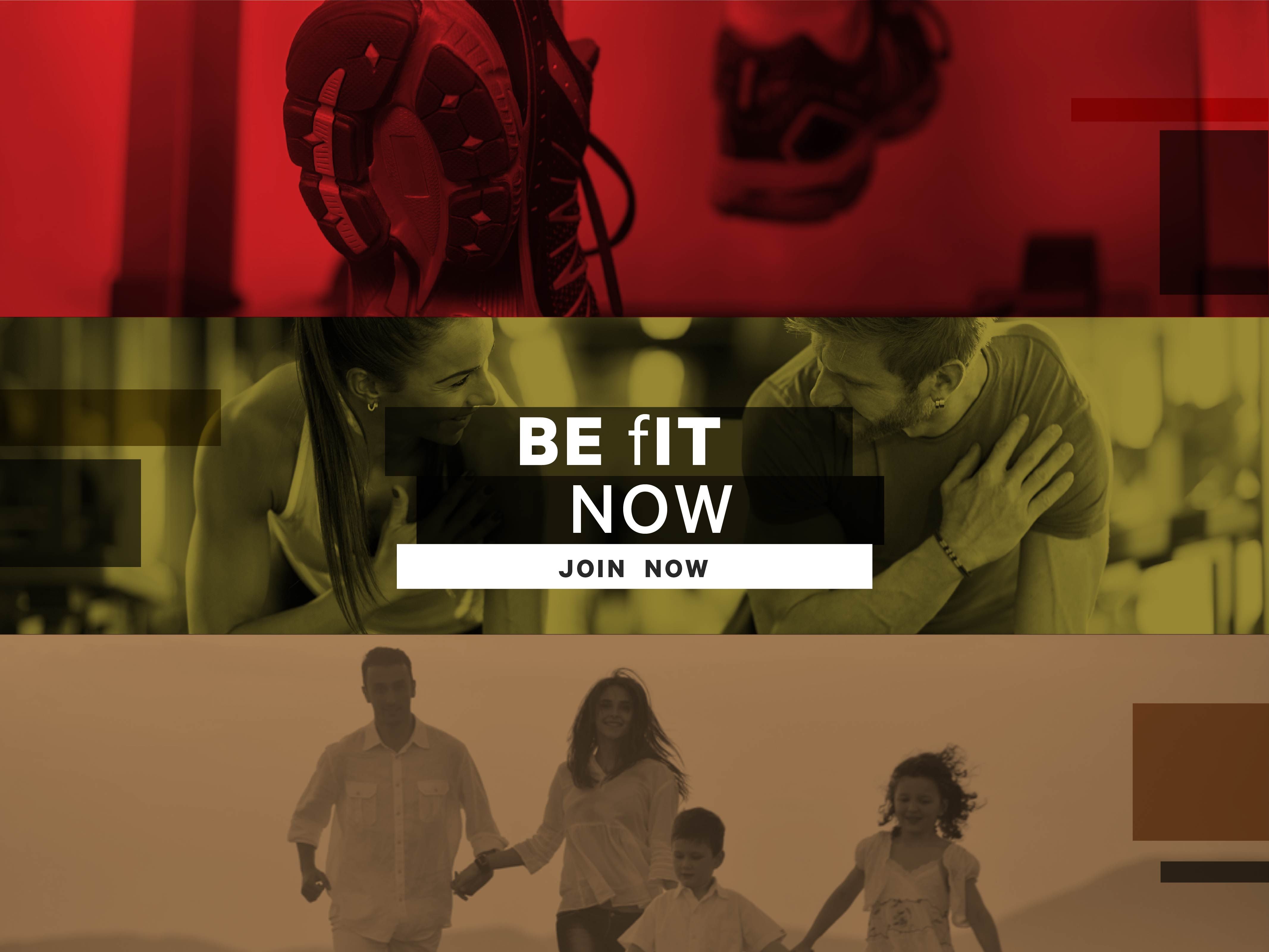 Applicable for joining members
Find your rhythm at the Sheraton Fitness Centre. Learn More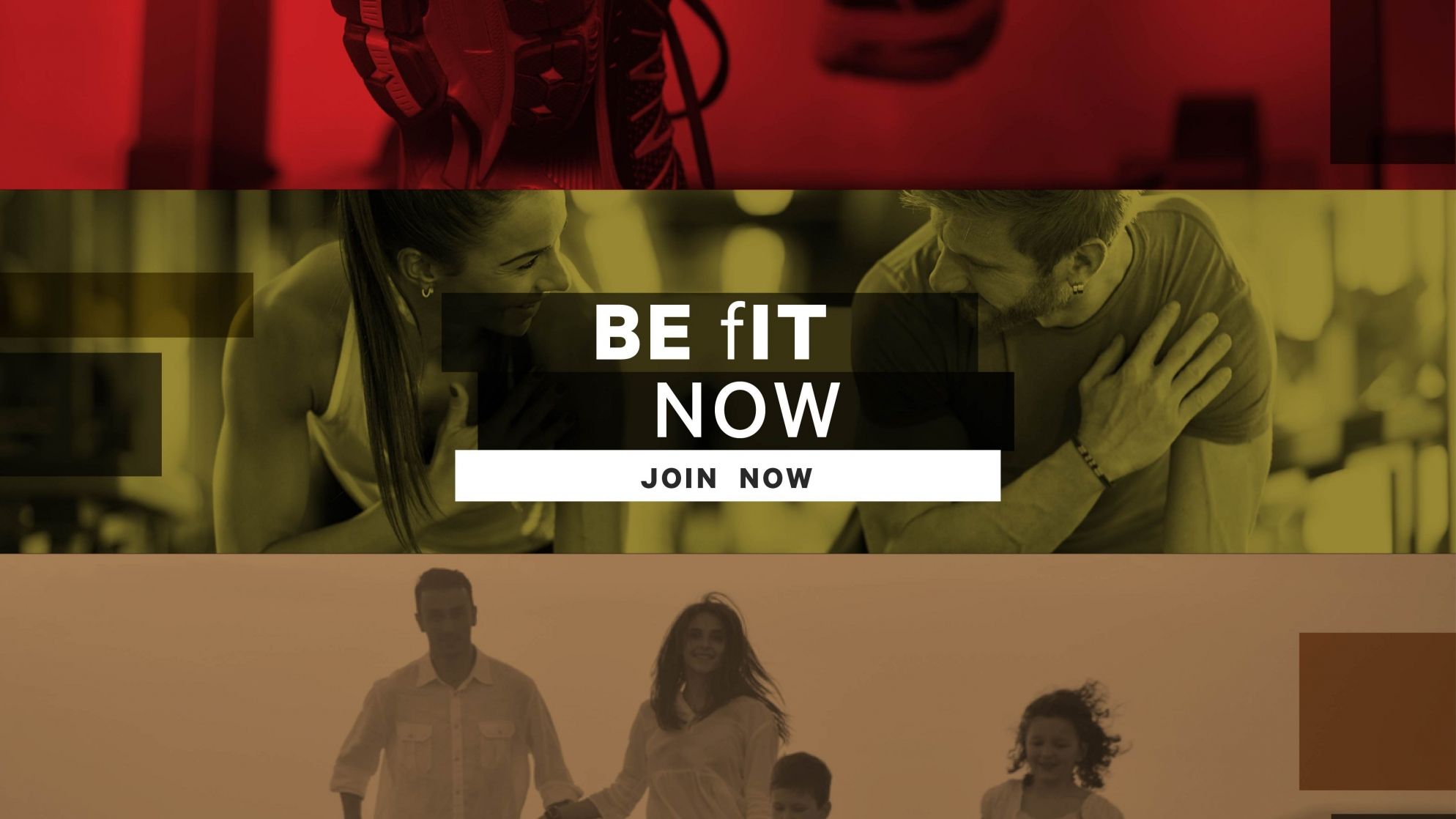 Special Annual Membership
Find your rhythm at the Sheraton Fitness Centre. Swim laps in our pool, challenge yourself in our state-of-the-art fitness center, or transform your routine with tennis and the expansive beaches of the Arabian Gulf.
Applicable for joining members.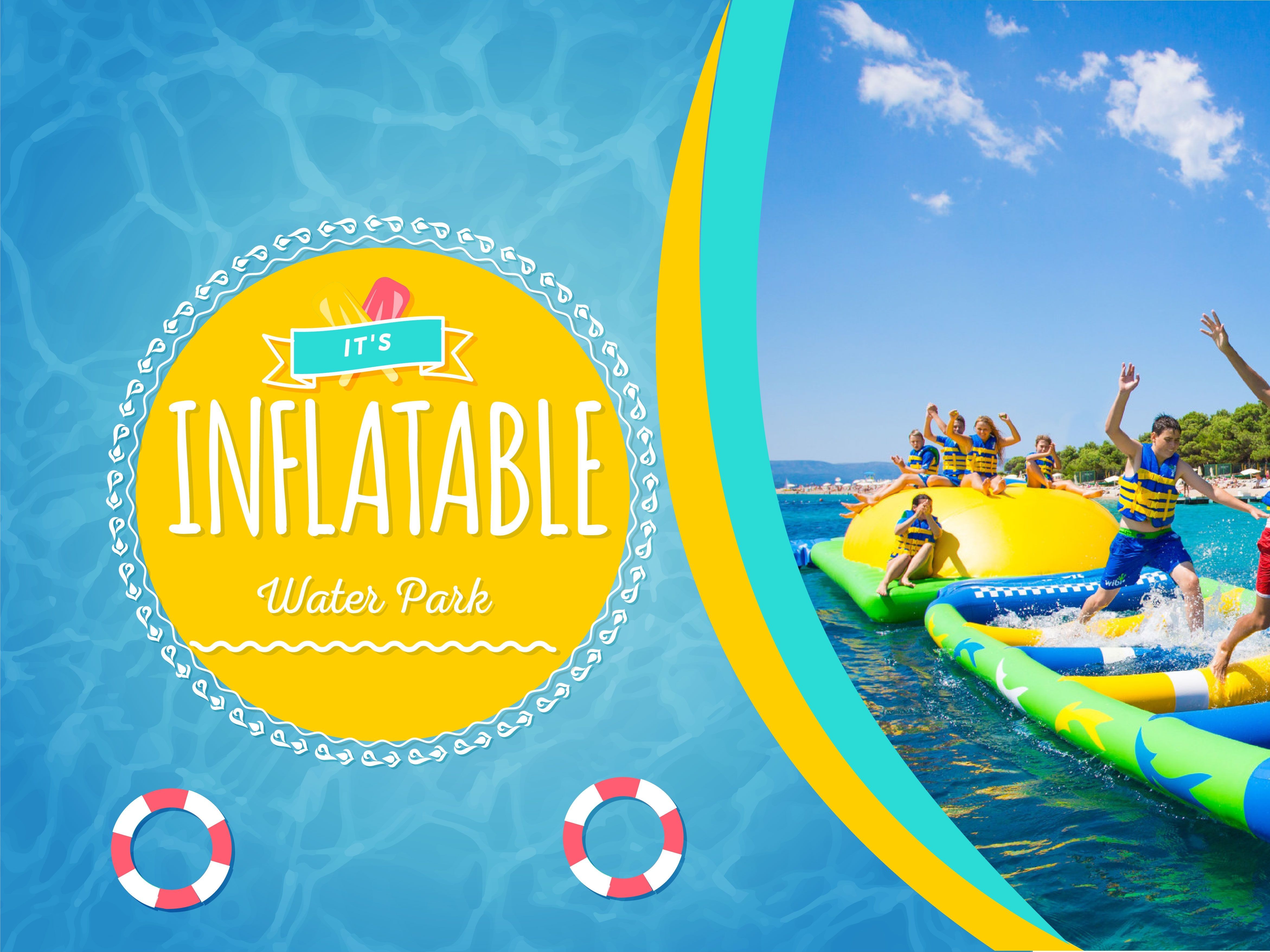 Now Open!
Experience the never before floating playground Learn More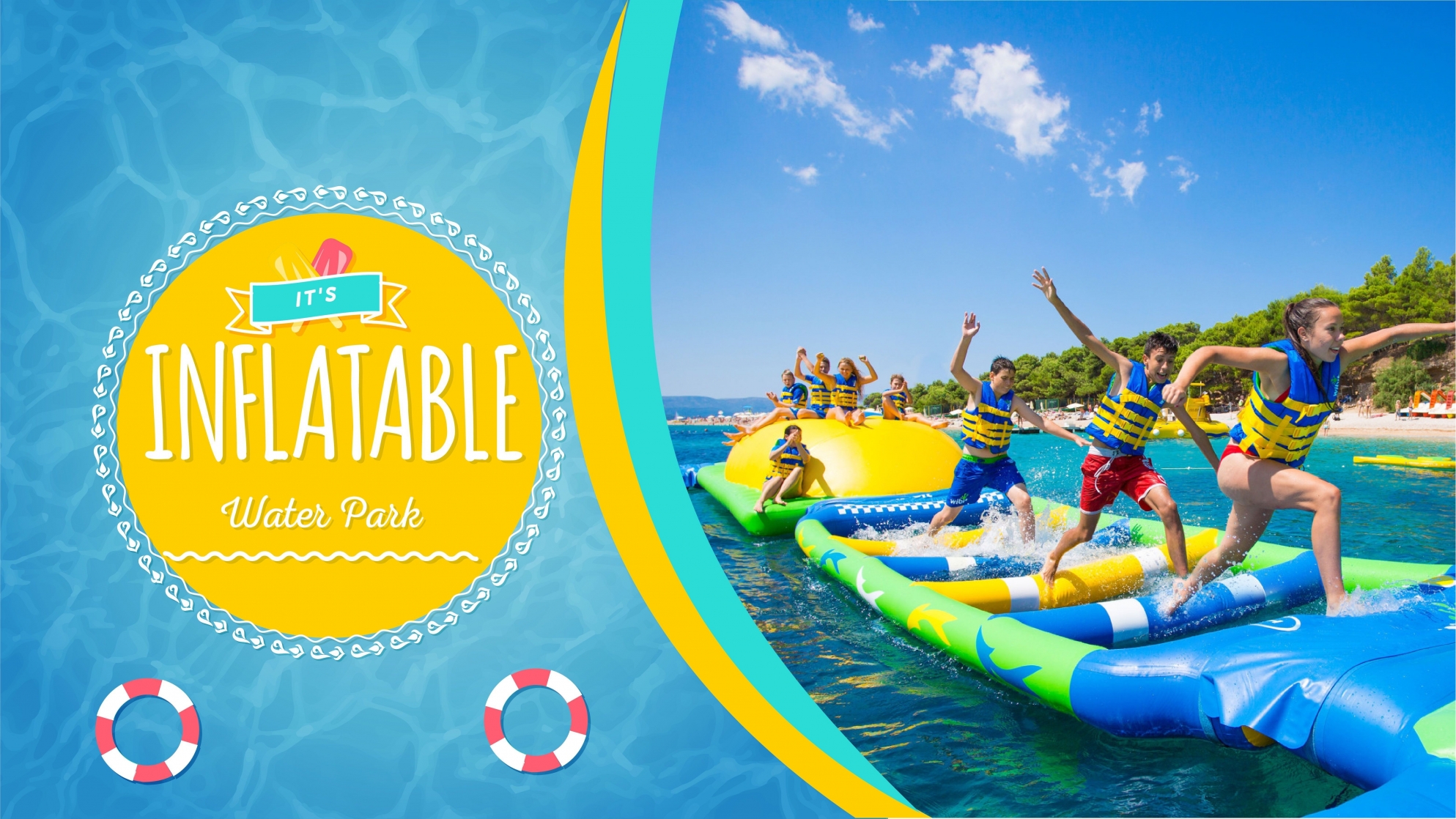 It's here! Introducing the Inflatable Water Park.
Daily from 9:00 AM to 5:00 PM

Experience the never before floating playground which will include a trampoline, climbing wall, monkey bars, a swing, a slide, hurdles and much more!

QR 50 per person | 2 hours
QR 100 per person | Full day
At Sheraton Private Beach